Learn About Cancer
Visit our disease section to learn about cancer types, diagnosis, staging and cancer treatment.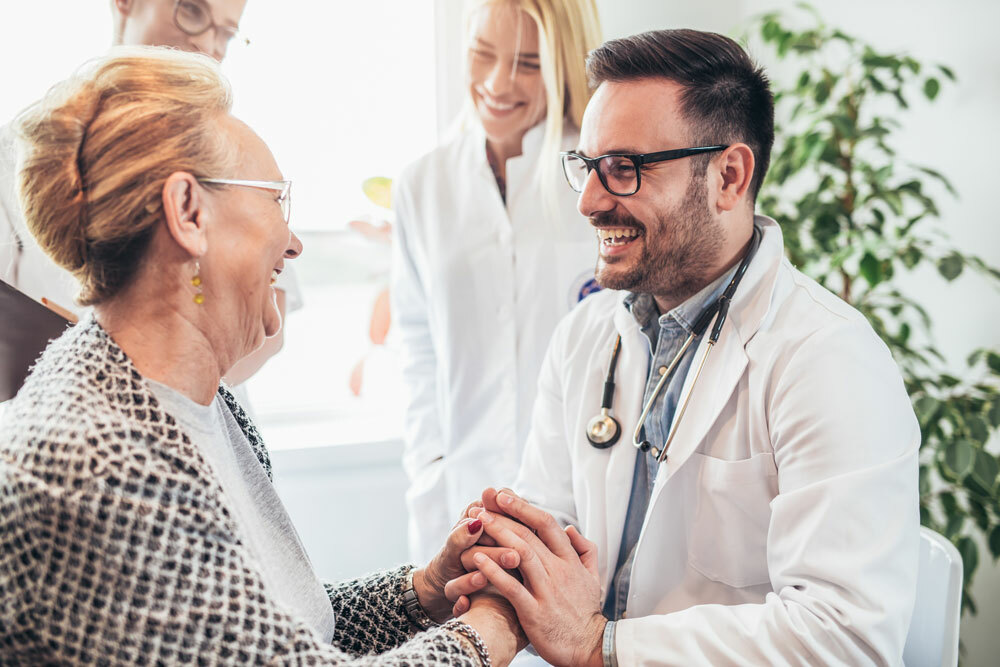 Expert Physicians Exceptional Care
We are committed to providing patients with the specialized care they need along with the tools, resources and personal support that will help them navigate through their journey with cancer.

We offer our patients the latest technology and therapies ranging from leading-edge diagnostic imaging to sophisticated forms of radiation therapy. At the same time, we are dedicated to delivering your care with the compassion you desire.

Our patients have access to the best therapies and current treatment options, including clinical trials, right here in our own community.

Make the best choice for your cancer care. Call for an appointment today.

Florida Cancer Affiliates is an affiliate of The US Oncology Network (The Network). This collaboration unites FCA with more than 1,400 independent physicians dedicated to delivering value-based, integrated care for patients – close to home. Through The Network, these independent doctors come together to form a community of shared expertise and resources dedicated to advancing local cancer care and to delivering better patient outcomes.